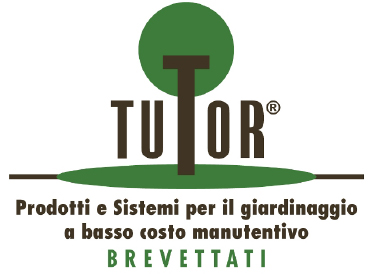 About Tutor International Srl
Established in 2005 by Mr. Gilberto Chiari, current C.E.O., on the strength of a former experience in the field, the new structure has deployed its skills and enthusiasm developing a complete range of products.
Our mission is to improve the current practice in landscaping and gardening markets, introducing innovative working methods and eco-compatible materials, together with a care for environmental safeguard and attention to cutting down maintenance costs.
Our approach is based on the introduction of eco-friendly products and design of innovative systems.
Nature inspires us, so we can put down solid roots.
Gilberto Chiari
Managing Director
Phone: + 39 328 8108244
e-mail: gilberto.chiari@tutorinternational.com
Davide Tampelloni
Sales Manager, Italy
Phone: +39 393 3311198
e-mail: davide.tampelloni@tutorinternational.com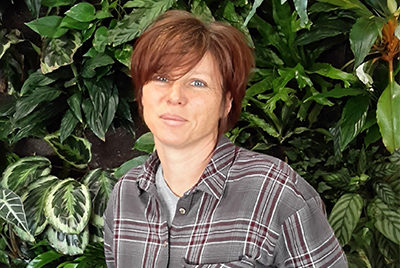 Dagmar Horvath
Export Manager
Phone: +39 339 4349975
e-mail: dagmar.horvath@tutorinternational.com
Federico De Tomasi
Sales, Italy
Phone: +39 346 9723424
e-mail: federico.detomasi@tutorinternational.com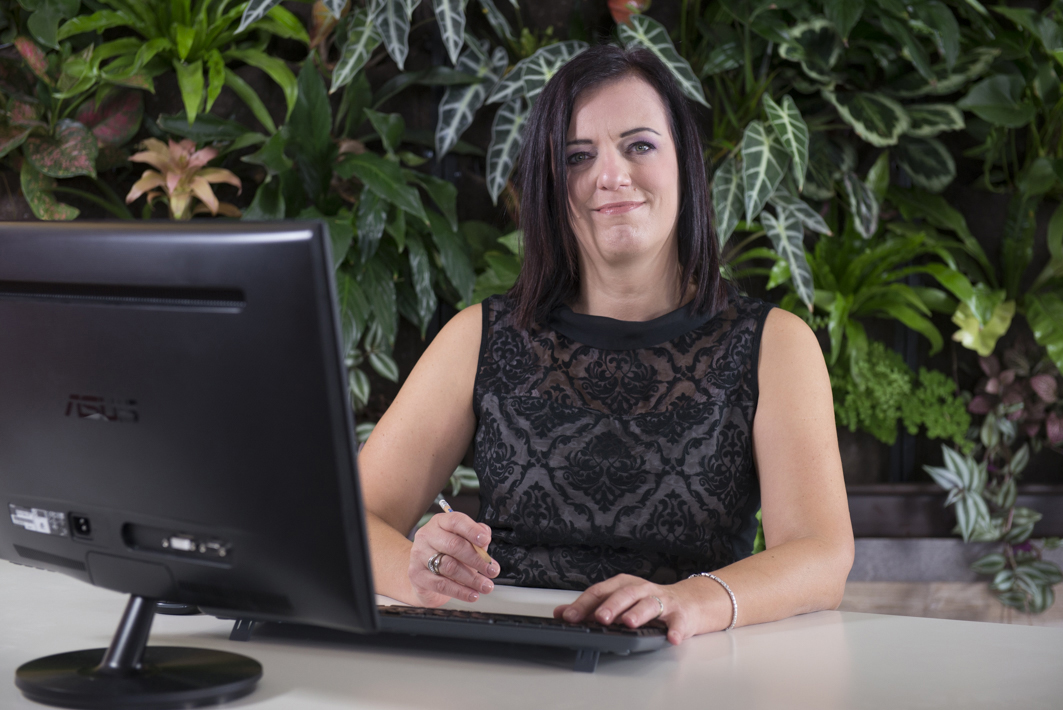 Sara Ferretti
Administration
Phone: +39 392 0020727
e-mail: sara.ferretti@tutorinternational.com
Emanuele Chiari
Organisation and Quality